WHAT IS THE SPEAKING MACHINE?
Speaking Machine Toast Masters is a nonprofit educational organization that teaches public speaking and leadership skills. Meeting in Elk Grove, California, the organization's membership is roughly 35 members. Since 1988, Speaking Machine Toastmasters has helped people from diverse backgrounds become more confident speakers, communicators, and leaders.
PHOTOS, PHOTOS, PHOTOS ...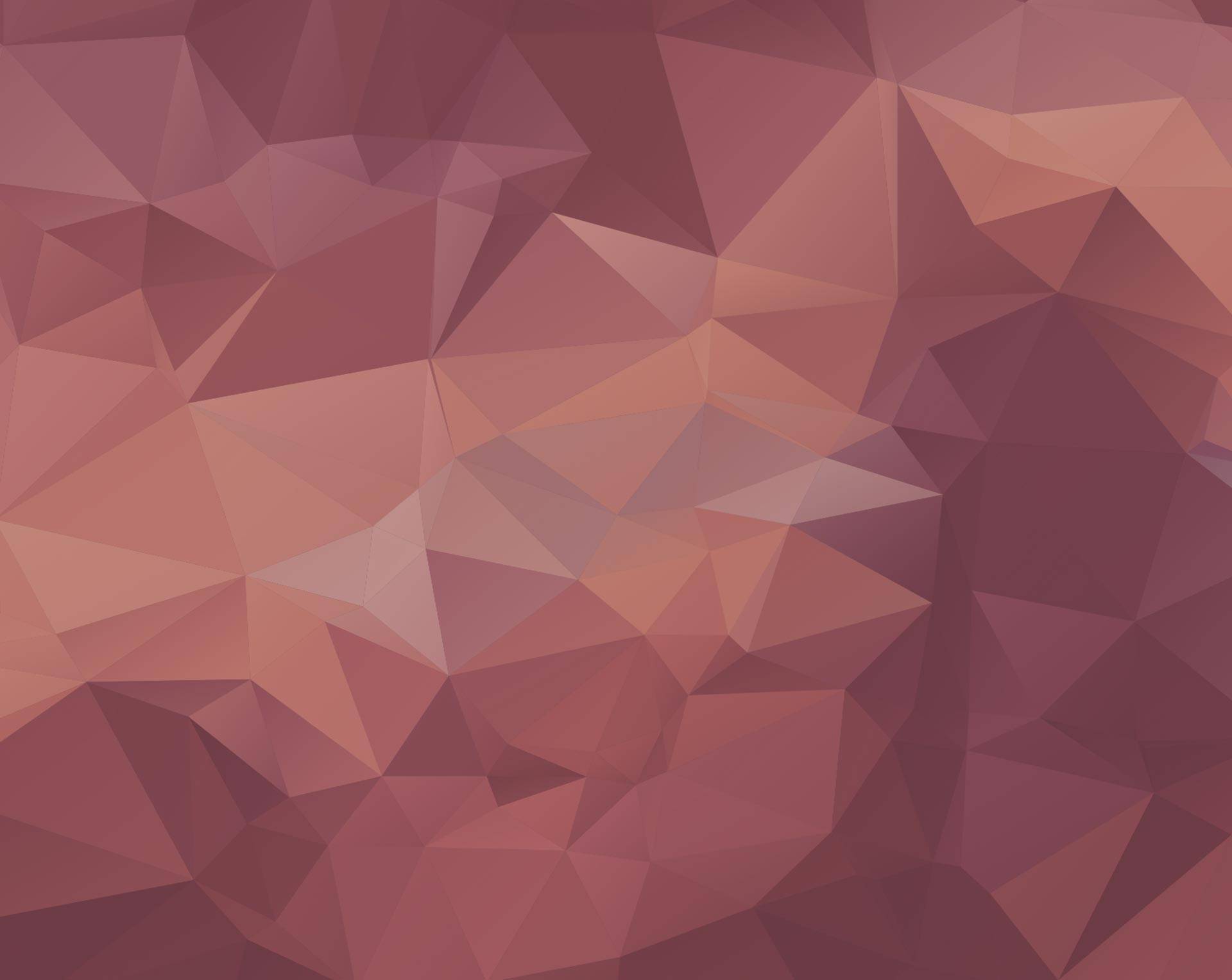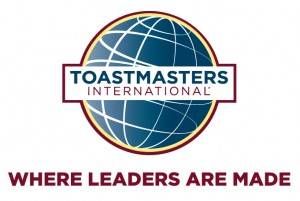 HOW DOES TOASTMASTERS WORK?
Everything in Toastmasters revolves around the club. With a global network of clubs, you are sure to find one near you!
Most clubs have around 20 members and meet once a week for an hour.
PERSONAL INTEGRITY
The Pathways learning experience is Toastmasters' education program. This multi-language online learning tool allows you to leverage over 300 practical workplace skills including:
Interview Preparation, Online Meeting Management, Leadership Development, Project Management, Conflict Resolution.