WHAT IS THE SPEAKING MACHINE?
Speaking Machine Toast Masters is a nonprofit educational organization that teaches public speaking and leadership skills. Meeting in Elk Grove, California, the organization's membership is roughly 35 members. Since 1988, Speaking Machine Toastmasters has helped people from diverse backgrounds become more confident speakers, communicators, and leaders.
Toastmasters News and Updates
The post 2023 Club Officer's Trained appeared first on District 39 Toastmasters.
In her insightful analysis, Riana Menezes delves into the delicate equilibrium of embracing her inner Barbie femininity in the professional sphere, all while commanding the utmost respect as a distinguished rocket scientist. Menezes skillfully navigates the challenging terrain of reconciling these seemingly contrasting aspects of her identity, skillset, and societal

[…]

In her speech titled "Moments of Truth," Joey Waldrop shares valuable insights on establishing and maintaining an accountable group through honest feedback. Waldrop emphasizes the importance of creating an open and transparent environment where team members feel comfortable sharing their thoughts and ideas. By fostering this culture of honesty, she

[…]

Smedley Award: Add five new, dual, or reinstated members with a join date between August 1 and September 30. Award: Smedley Award Club Banner Ribbon 10% percent discount (expires in 6 months) Requirements: Aug 1-Sep 30, 2023 5 new, dual or reinstated members Join date between 8/1/2023-9/30/2023 Payments received by

[…]
PHOTOS, PHOTOS, PHOTOS ...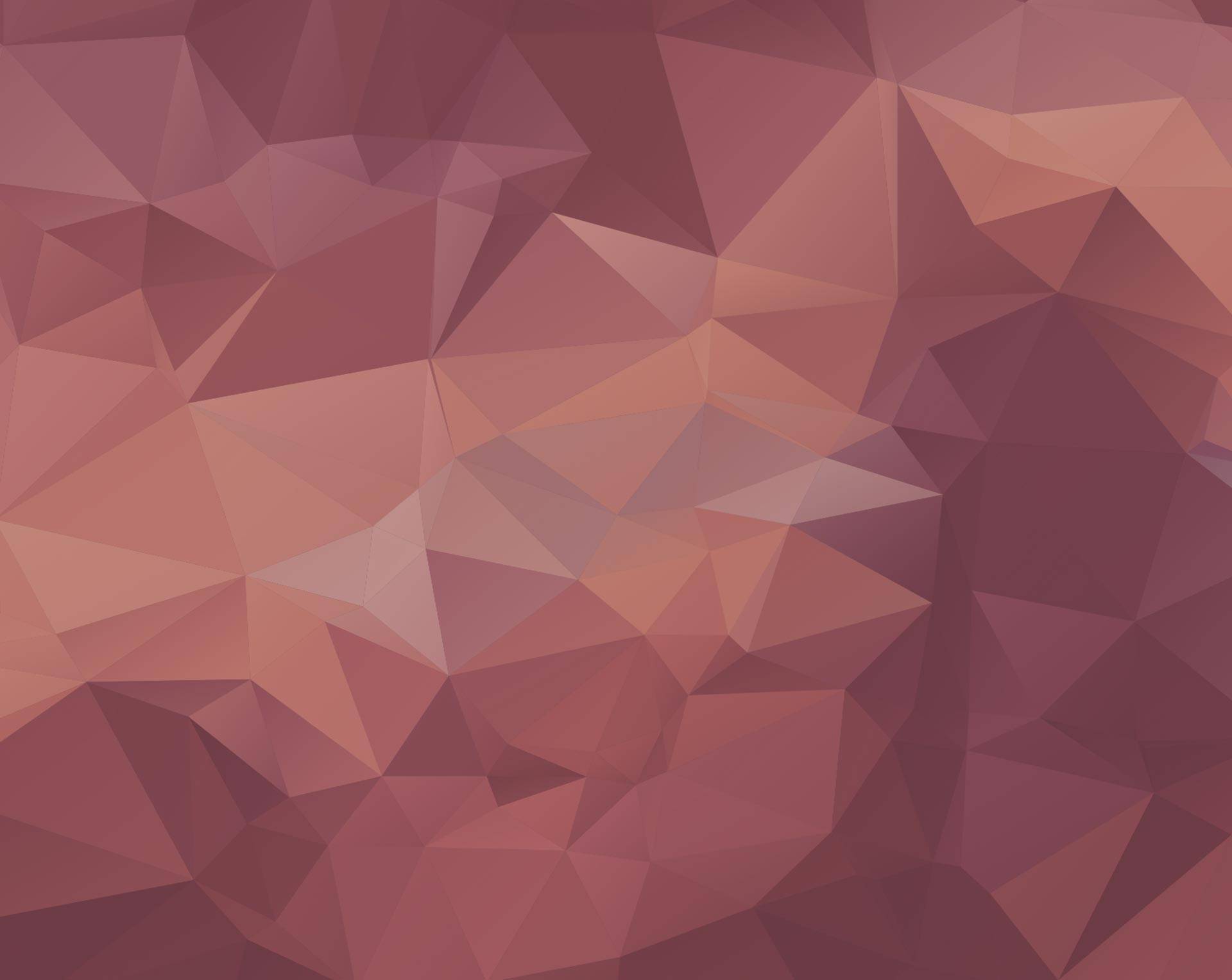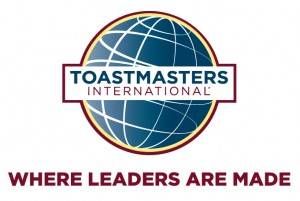 HOW DOES TOASTMASTERS WORK?
Everything in Toastmasters revolves around the club. With a global network of clubs, you are sure to find one near you!
Most clubs have around 20 members and meet once a week for an hour.
PERSONAL INTEGRITY
The Pathways learning experience is Toastmasters' education program. This multi-language online learning tool allows you to leverage over 300 practical workplace skills including:
Interview Preparation, Online Meeting Management, Leadership Development, Project Management, Conflict Resolution.